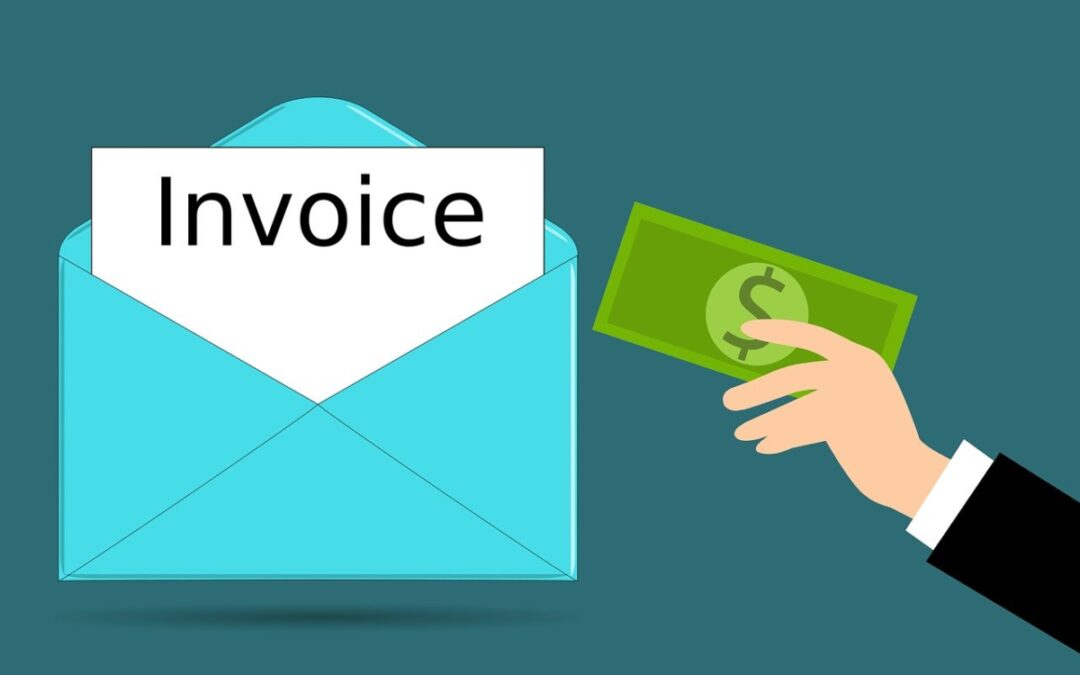 All invoices, whether electronic or on paper, in structured or unstructured format, must guarantee their legibility, authenticity and integrity.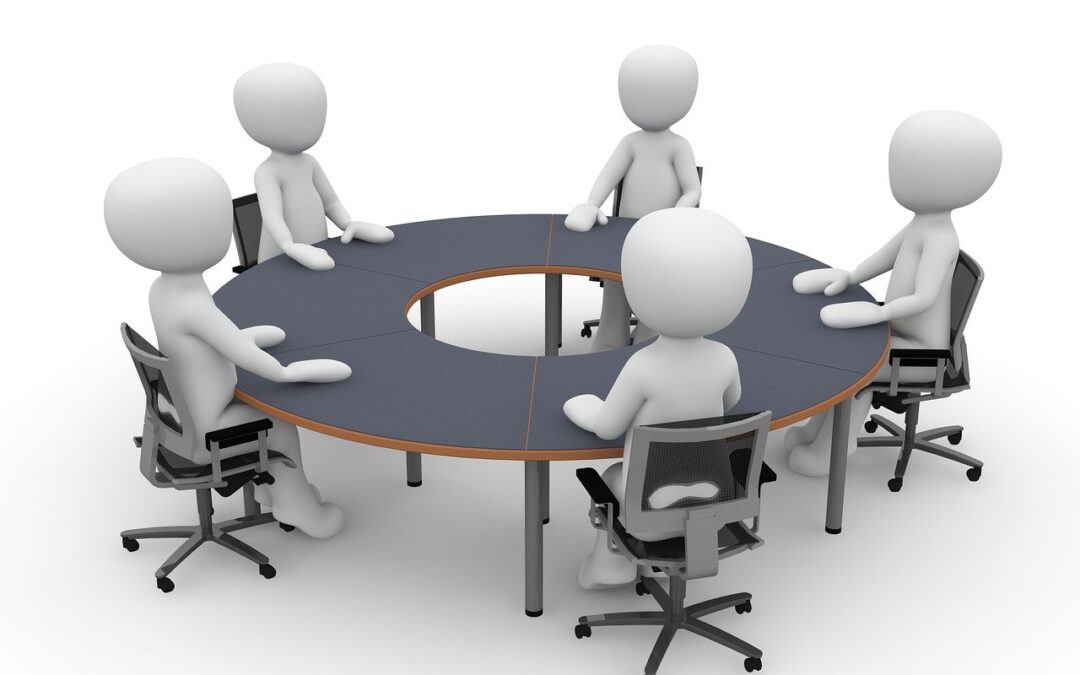 The Certificate of Representation of a Legal Entity may be obtained by different types of companies and organizations that have legal personality, and it is valid for two years.
With the digital certificate, which contains the identifying data duly accredited by an official body, we can consult and carry out procedures with the Public Administrations quickly, easily, and safely.