International Team of Consultants in Spain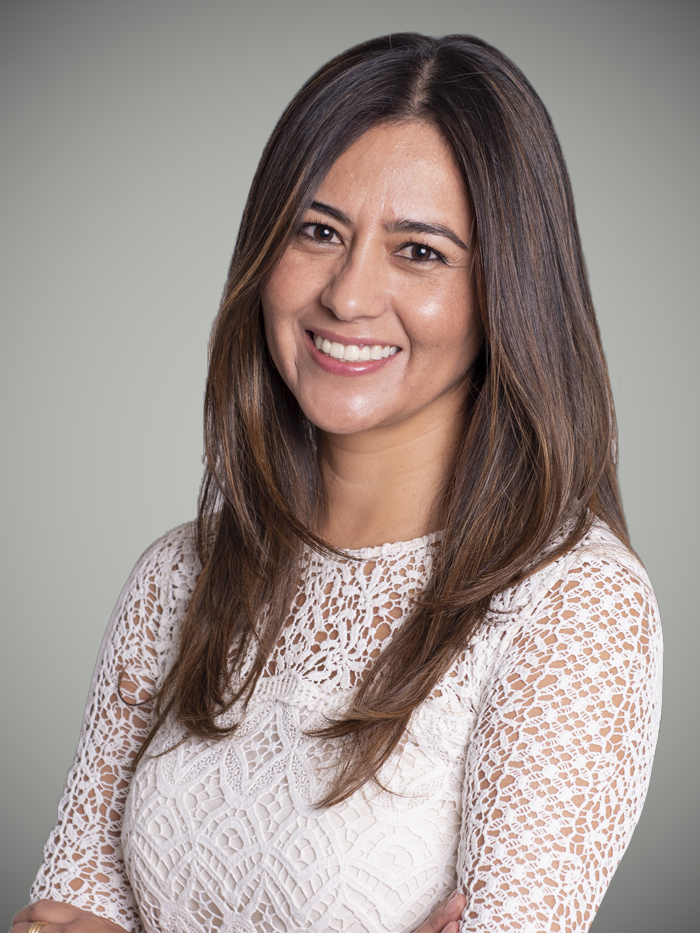 Melissa Aguilar
Managing Director / Tax Lawyer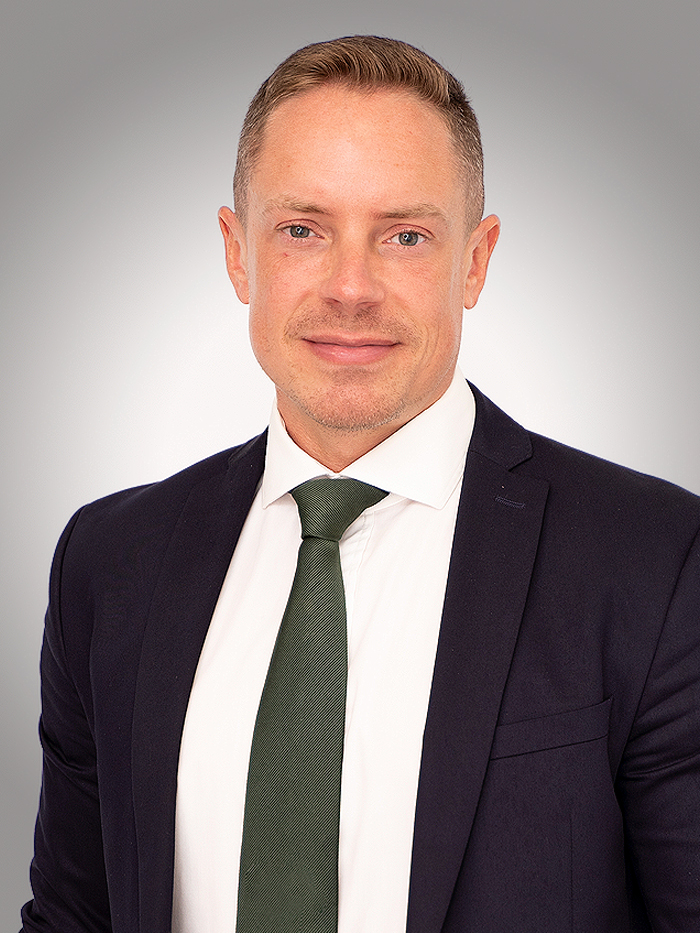 Roberto Cerrato
Manager Accounting and Tax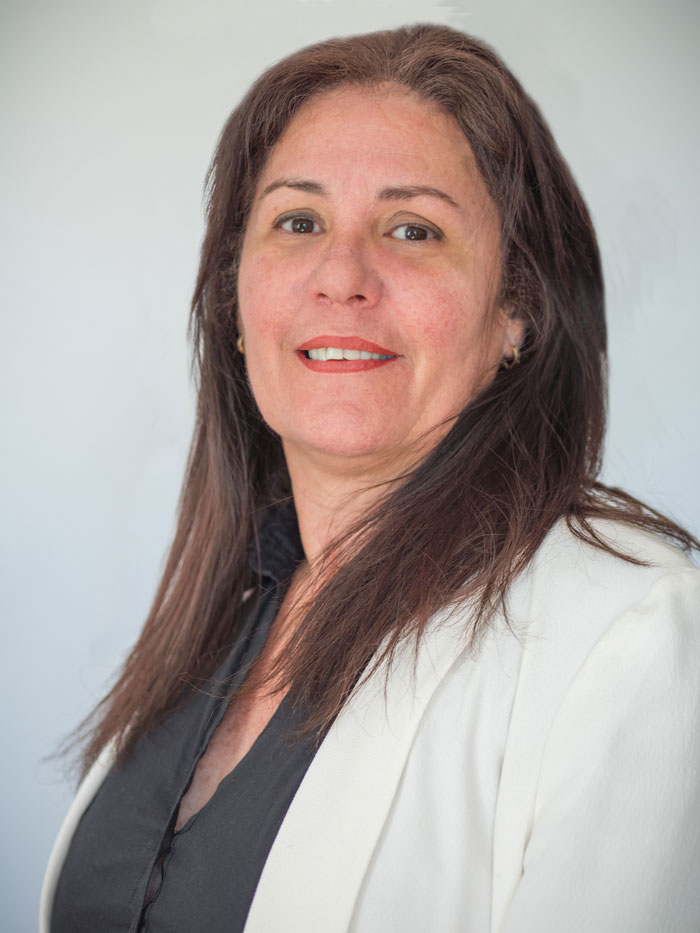 Mª Esther Lattrónico
Tax and Accounting Consultant / Manager Administration and Finance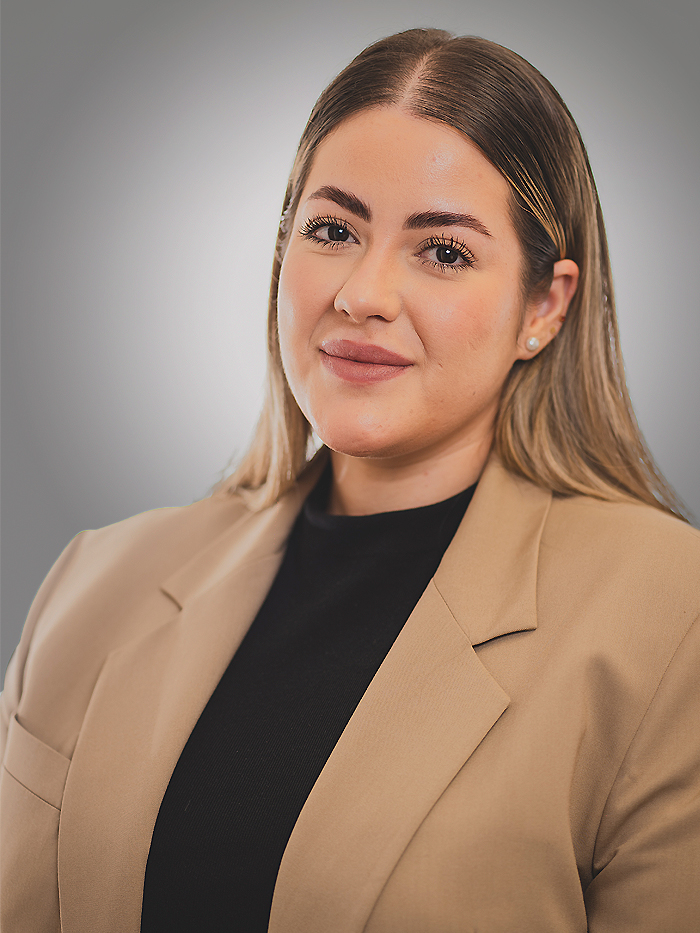 Natalia Almeida
Junior Payroll Specialist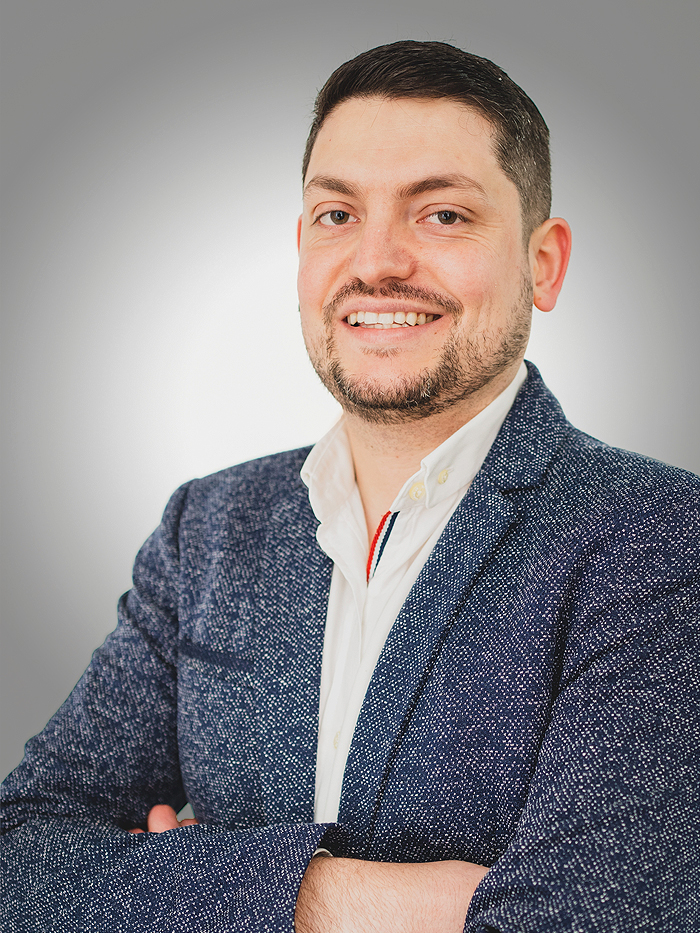 Roberto Berzal
Payroll and HR Specialist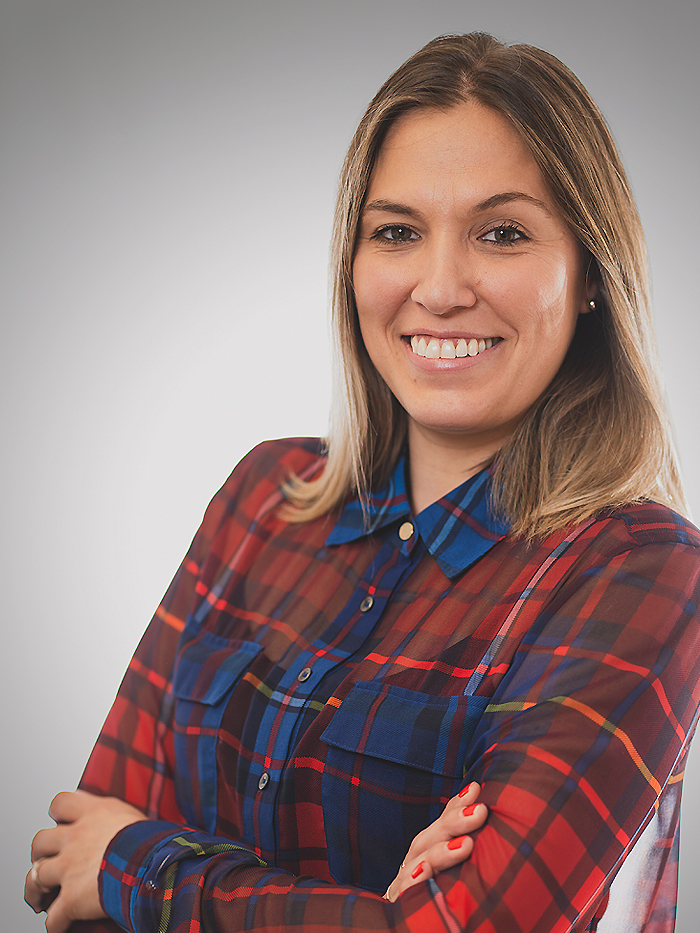 Valeria Canale
Payroll and HR Specialist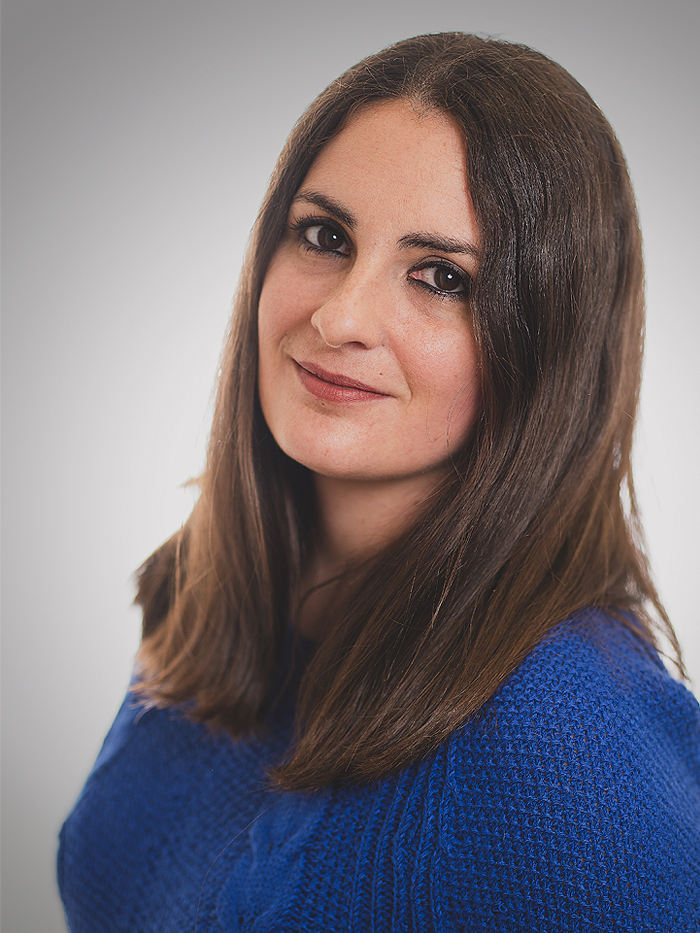 María Cava
Administrative Procedures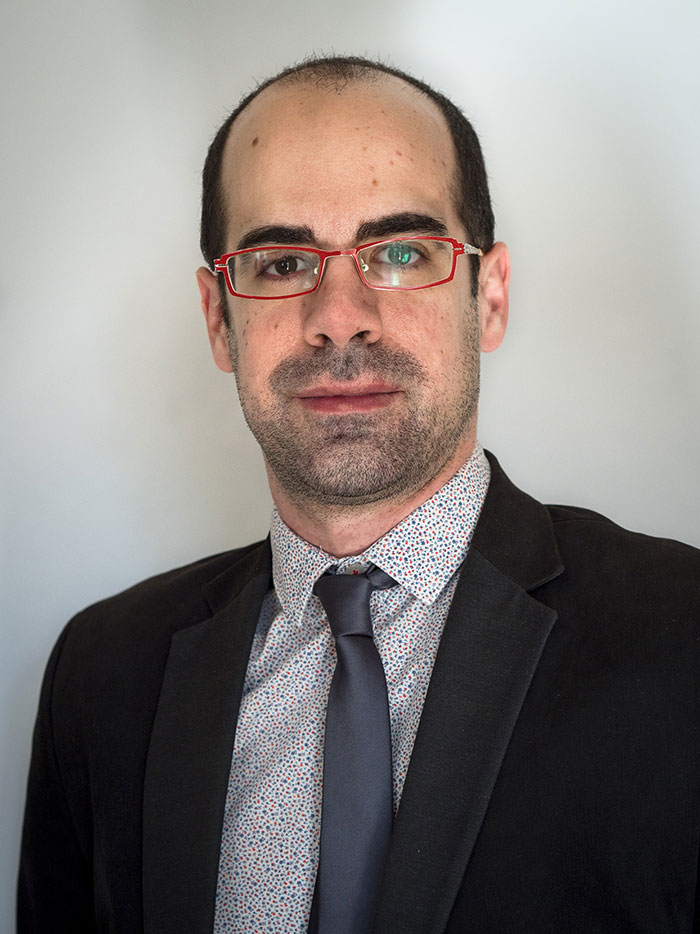 Enrique Colino
Accounting and Tax Specialist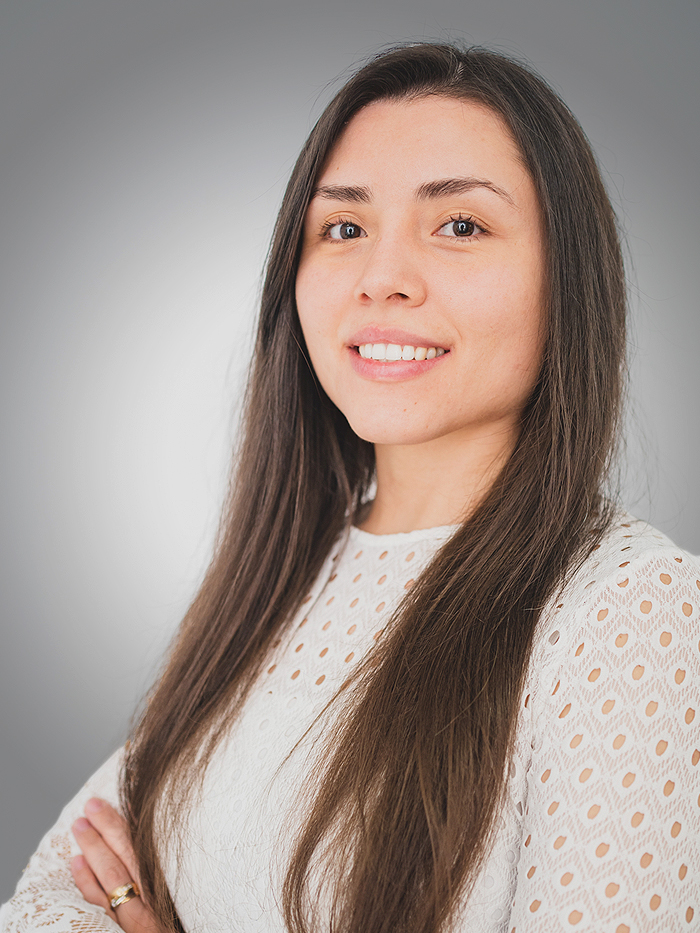 Jacqueline Hincapié
Financial Accounting Specialist
Eva López
Accounting and Tax Specialist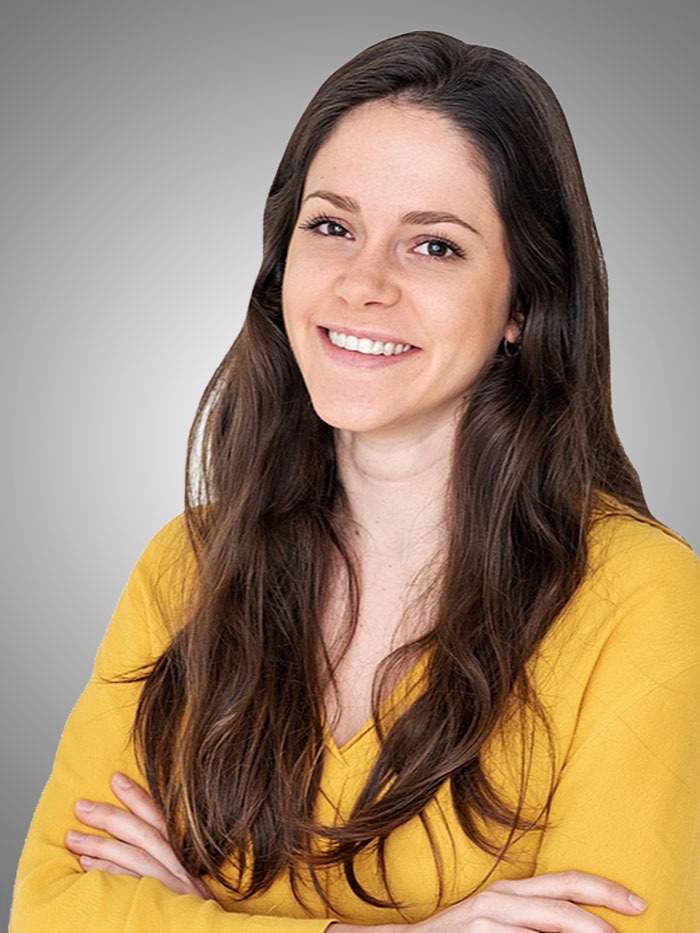 Julia Martínez
Marketing and Commercial Management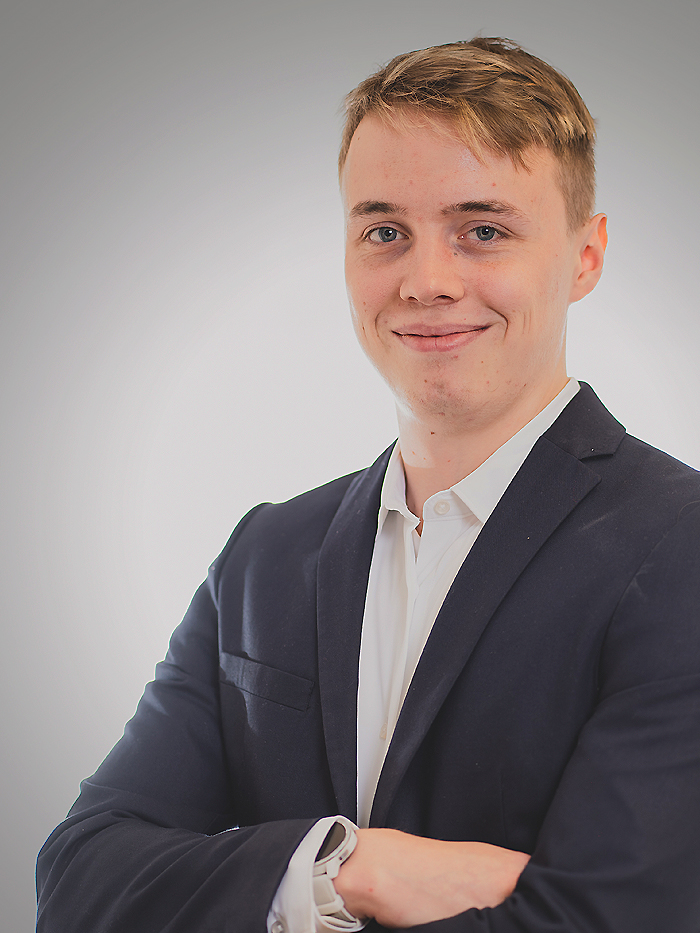 Lucas Matesanz
Accounting and Tax Specialist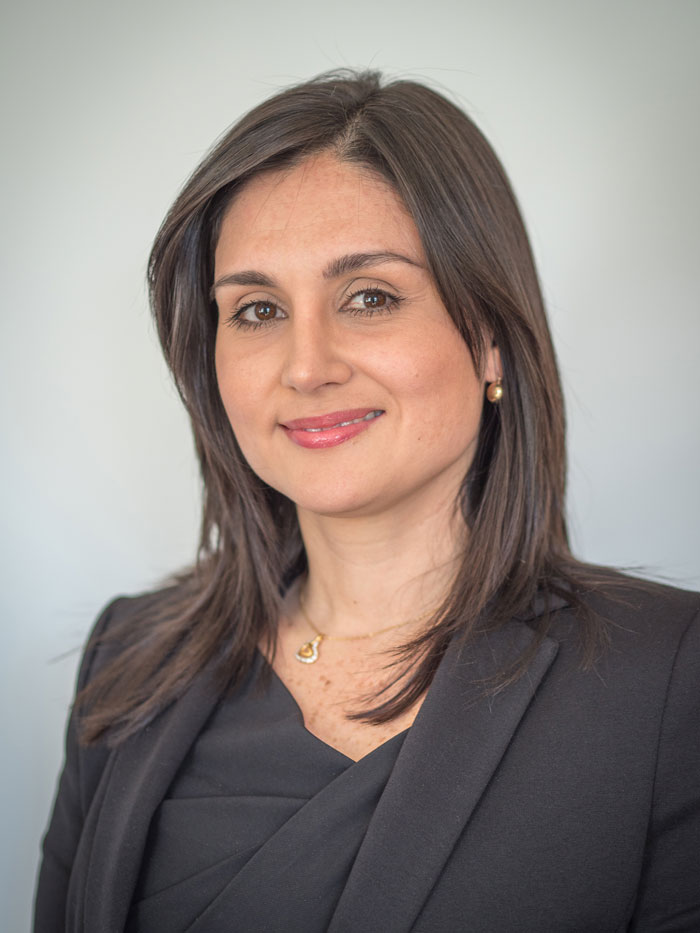 Zoa Monagas
Accounting and Administrative Management Specialist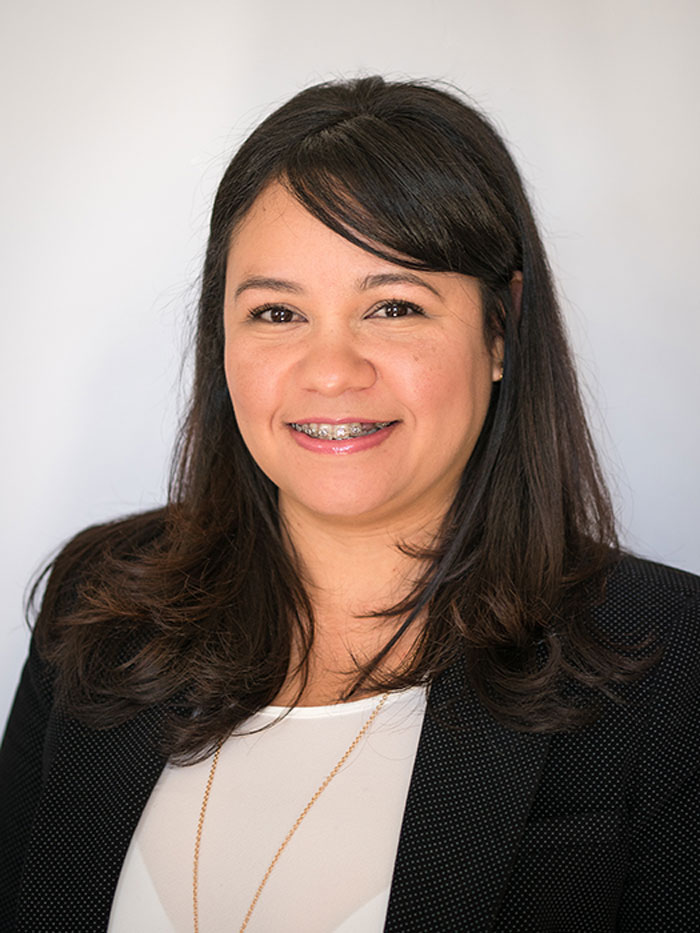 Vanessa Ramírez
Financial Accounting Specialist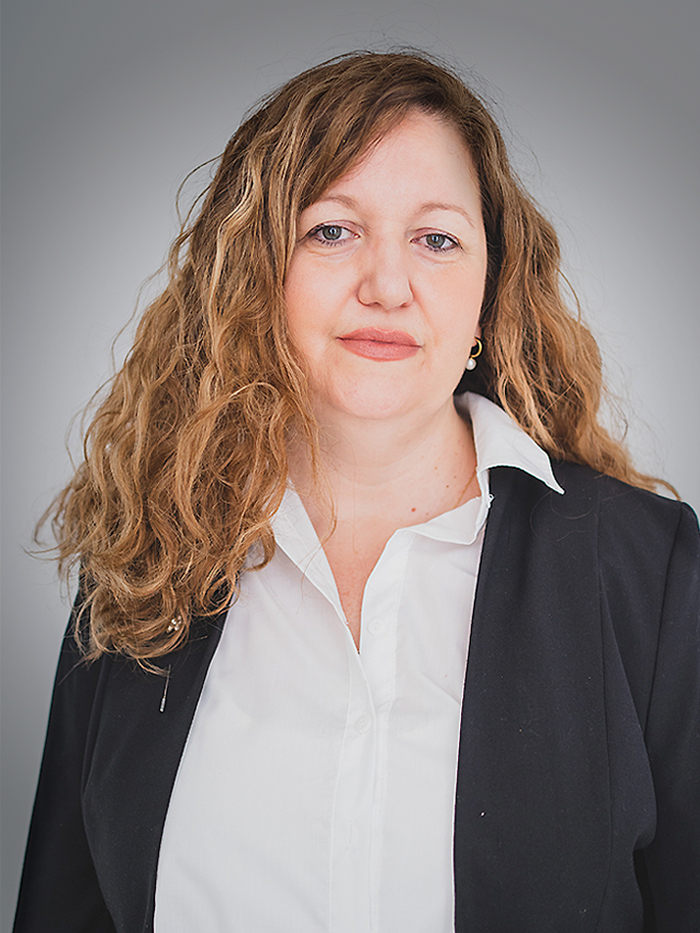 Ana Belén Tapias
Payroll and HR Specialist
Job Offers
Internships
ARINTASS is a company that provides tax, accounting, legal, human resources and payroll services. It is a young and constantly growing company composed of an international team of highly qualified professionals. An experienced team in the integral advice to national and foreign clients that offers its services in Spanish, German, French and English.
We offer the following student internships for its offices in Madrid:
Economics and/or ADE students
| | | |
| --- | --- | --- |
| Requirements | Tasks | We offer |
| The student's native language must be English, German, French or Spanish. In case it is not Spanish, he/she must have a high level of Spanish (minimum B2). | Interns will assist consultants with topical issues, | Duration of the internship: minimum 3 to 6 months. |
| The student must have an adequate insurance for the duration of the internship. | work together with our marketing department, | Integration into a young and international team. |
| A signed agreement between the student, the university and our company is required, including the insurance coverage. | help us with article publications, | Please note that this are unpaid internships. |
|   | and be allowed to perform tasks in front of different authorities/institutions. |   |
If you are interested and meet the requirements, please send your CV to:
Julia Martínez (info@arintass.es)
(*) We are aware that there are currently certain limitations due to Covid-19, however, if necessary, we would be willing to offer distance/non-attendance internships.



Use of cutting-edge technology

Clear and direct communication